Master Plan for integrated public transport in Varaždin, Međimurje and Koprivnica-Križevci County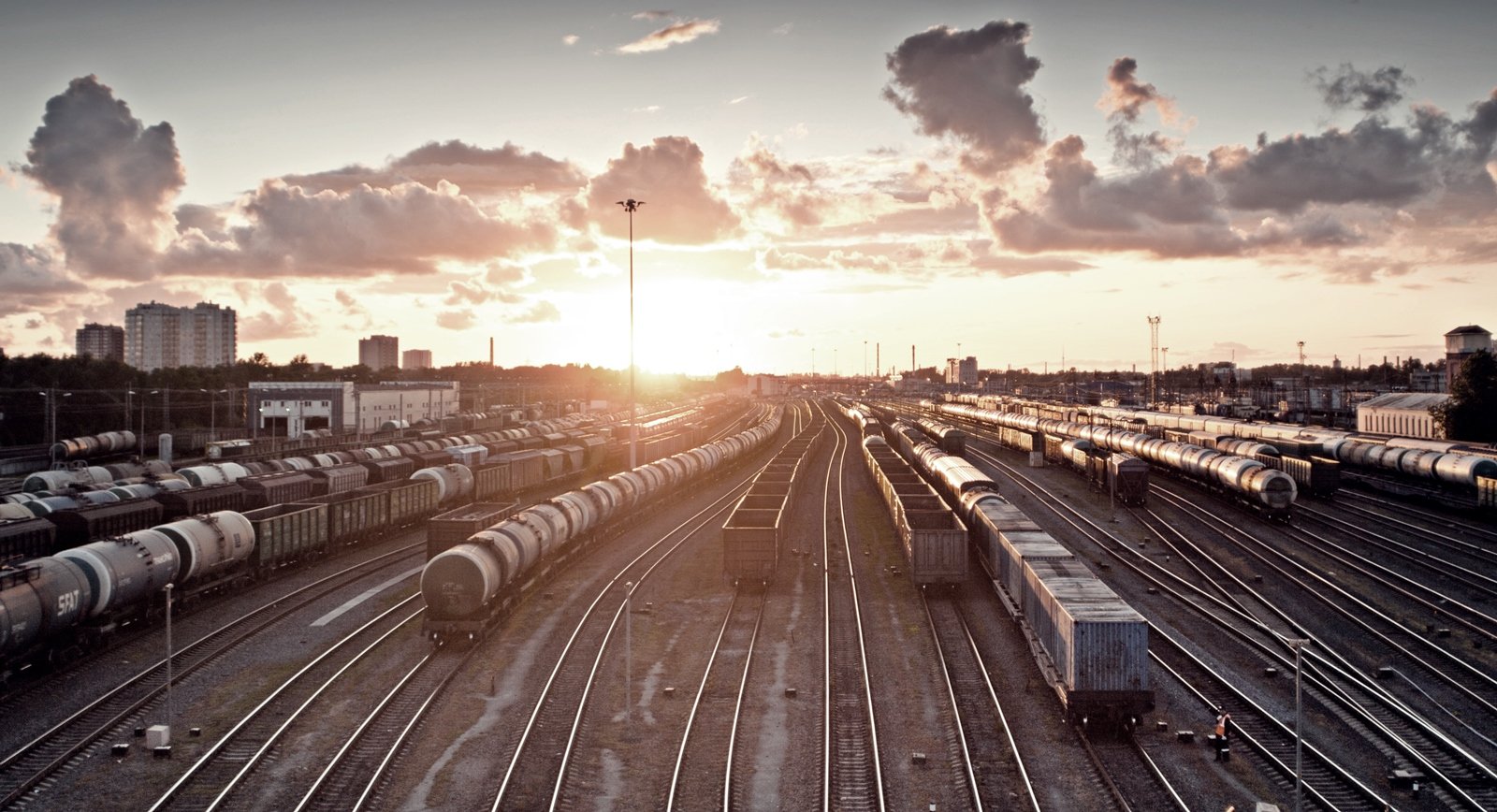 Master Plan for integrated public transport encourages the application of measures to improve urban mobility.
Master Plan for integrated public transport system in Varaždin, Međimurje, and Koprivnica-Križevci county (405.339 inhabitants and area of 3.739 km2) is the basis of mobility improvement for all citizens between the counties, and other regions in Republic of Croatia. It includes the analysis of possibilities for improving transport connectivity in local, rural, and regional areas with the organization of local, rural, and regional public transport through its integration (IPTS) and the establishment of strategic objectives and measures for sustainable development of the transport system (road transport, railway transport, and urban and suburban public transport...).
Description of actual services provided:

aligning project making with management structures; 
established communication structure for the purpose of the project; 
established links of the Study in relevant strategies and plans on the same and a higher level than the European Union and the Republic of Croatia; 
established legal framework for the development of IPP considering the Croatian and the EU legislation; 
defined all relevant stakeholders for the establishment of IPP; 
defined hypothesis for developing the Master Plan; 
described methodology for developing the Master Plan; 
collection of all relevant data for traffic analysis and traffic models; 
developed database and project delivery; 
established a four step transport model; 
analysis of existing situation; 
determined the final list of objectives and measures needed to achieve the stated objectives; 
elaborated scenarios for JP development; 
development of the plan implementation activities; 
standards of public transport supply; 
determined locations of integration and places for P&R parking lots; 
determined other infrastructural interventions necessary for organizational and operational functioning of the IPP; 
determined management model for the future IPP system; 
cost estimates for the implementation of the measures and the manner of their financing; 
detailed plan for the introduction of one pilot area in every County (total of three pilot areas).